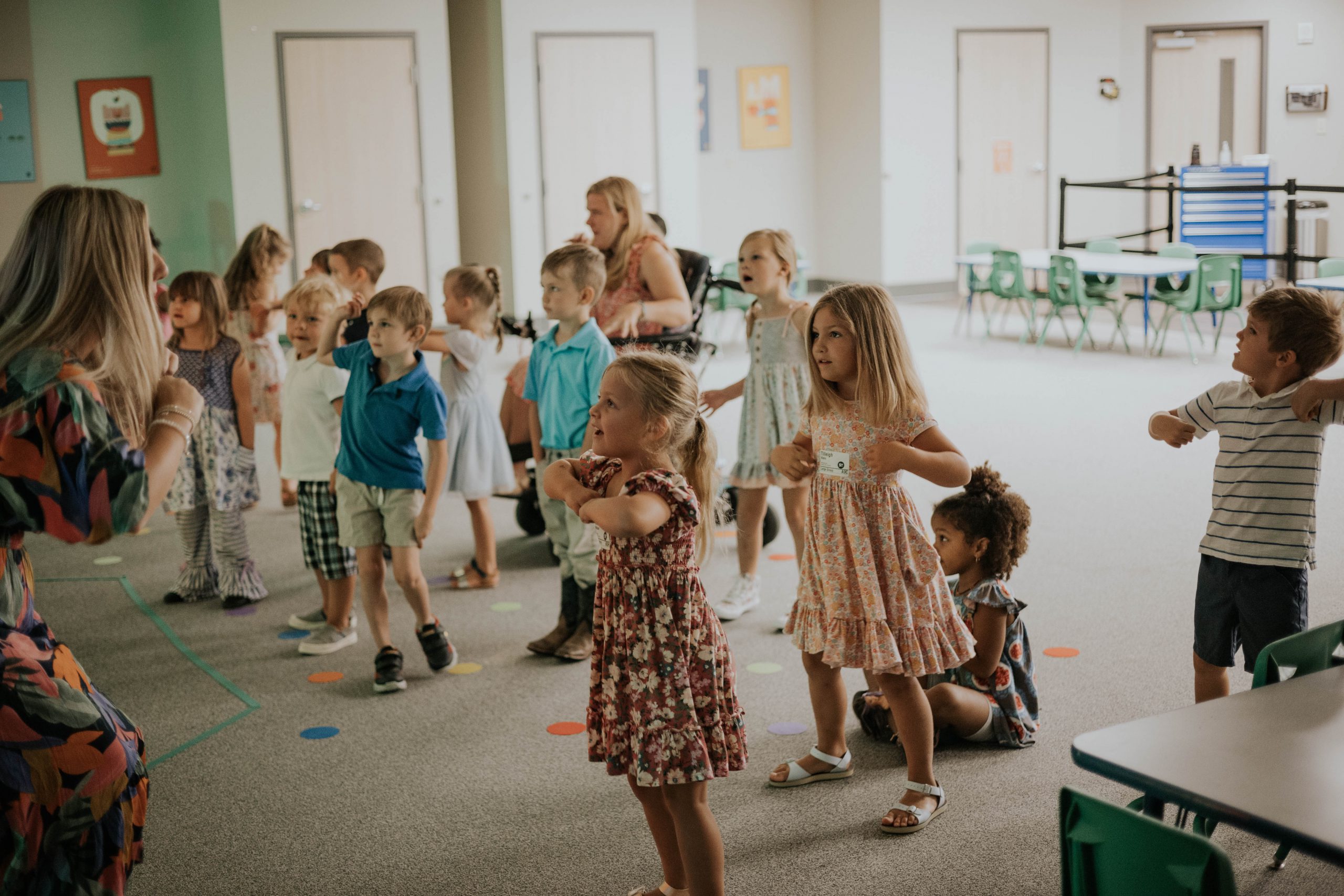 KidHeights Preschool
KidHeights Preschool is dedicated to shaping the way your family views church. Every Wednesday, your child can expect large group worship and game time in our Preschool space with exceptional leaders, small groups, and an age-specific lesson focused on Jesus. We hope your little ones can join us from 6:15-7:30 p.m.
KidHeights Kids
We love shaping the way your family views church. Your elementary-aged child will experience an engaging game time, large group teaching and a small group time for their specific age group. Whether it's walking through a new series or participating in a Big Wednesday, we hope your family can join us every Wednesday! We hope your family will join us from 6:15-7:30 p.m.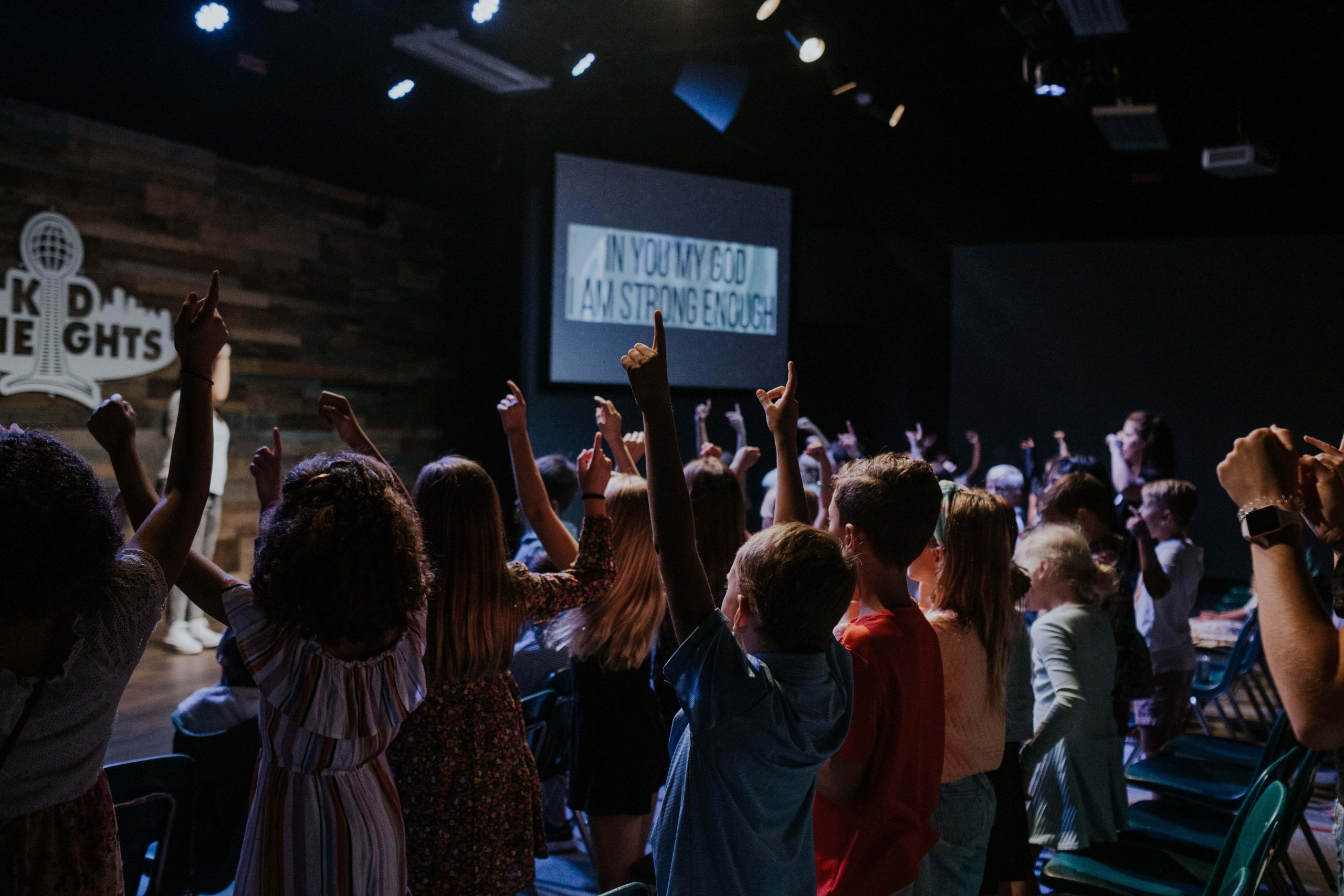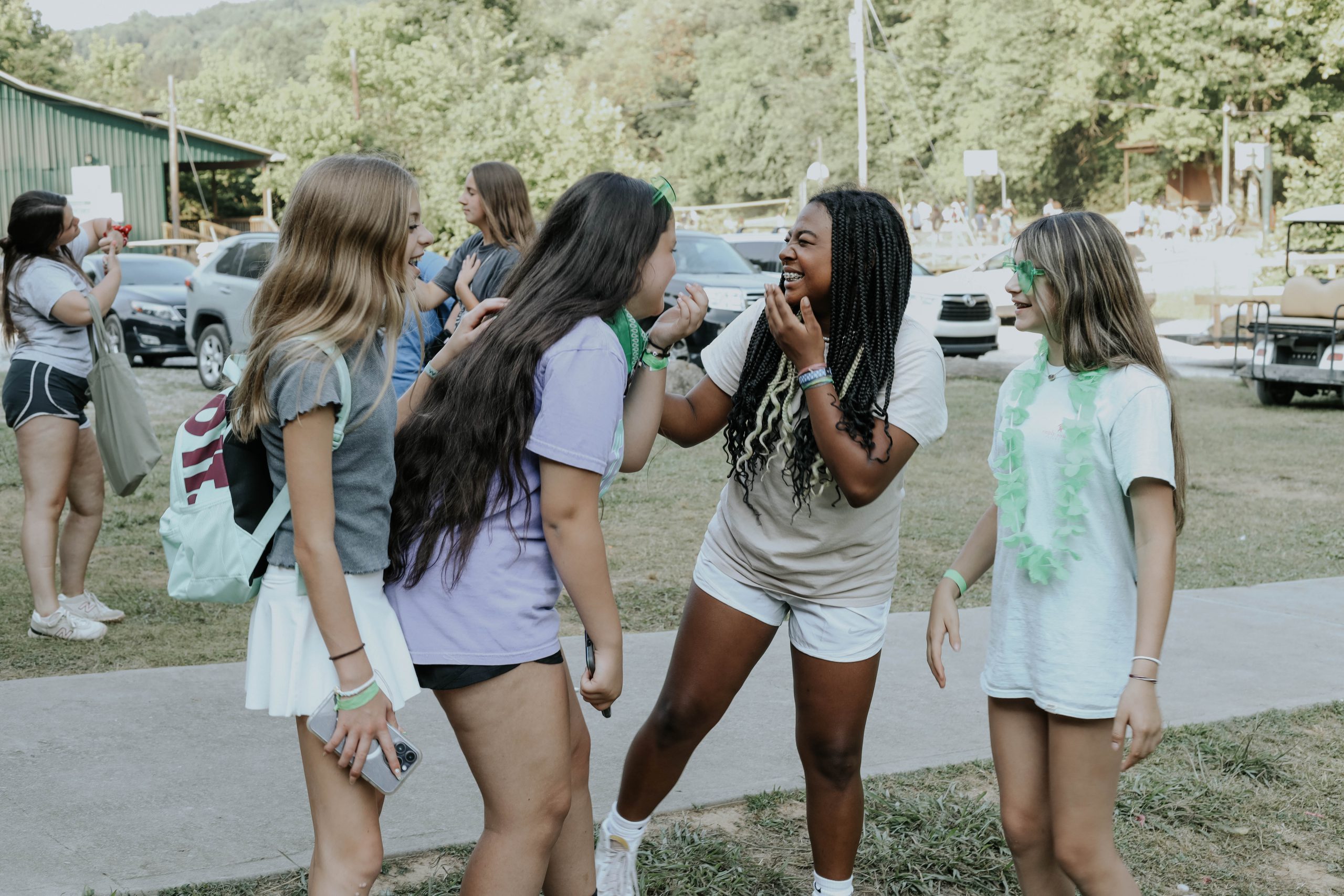 SH Students Middle School
We want to help shape the way middle schoolers view church, by connecting with their friends and small group leaders. Middle school programming takes place every Wednesday from 6:15 to 7:30 p.m. Your 6-8th graders will break into grade and gender-specific small groups after collective teaching and worship in a large group setting.
SH Students High School
When students walk through our doors, we believe in creating a space for them to belong, so that we can speak into what they believe. Our goal is to shape the way high schoolers view church. All 9-12th graders can meet at North Campus from 6:30 to 7:30 p.m.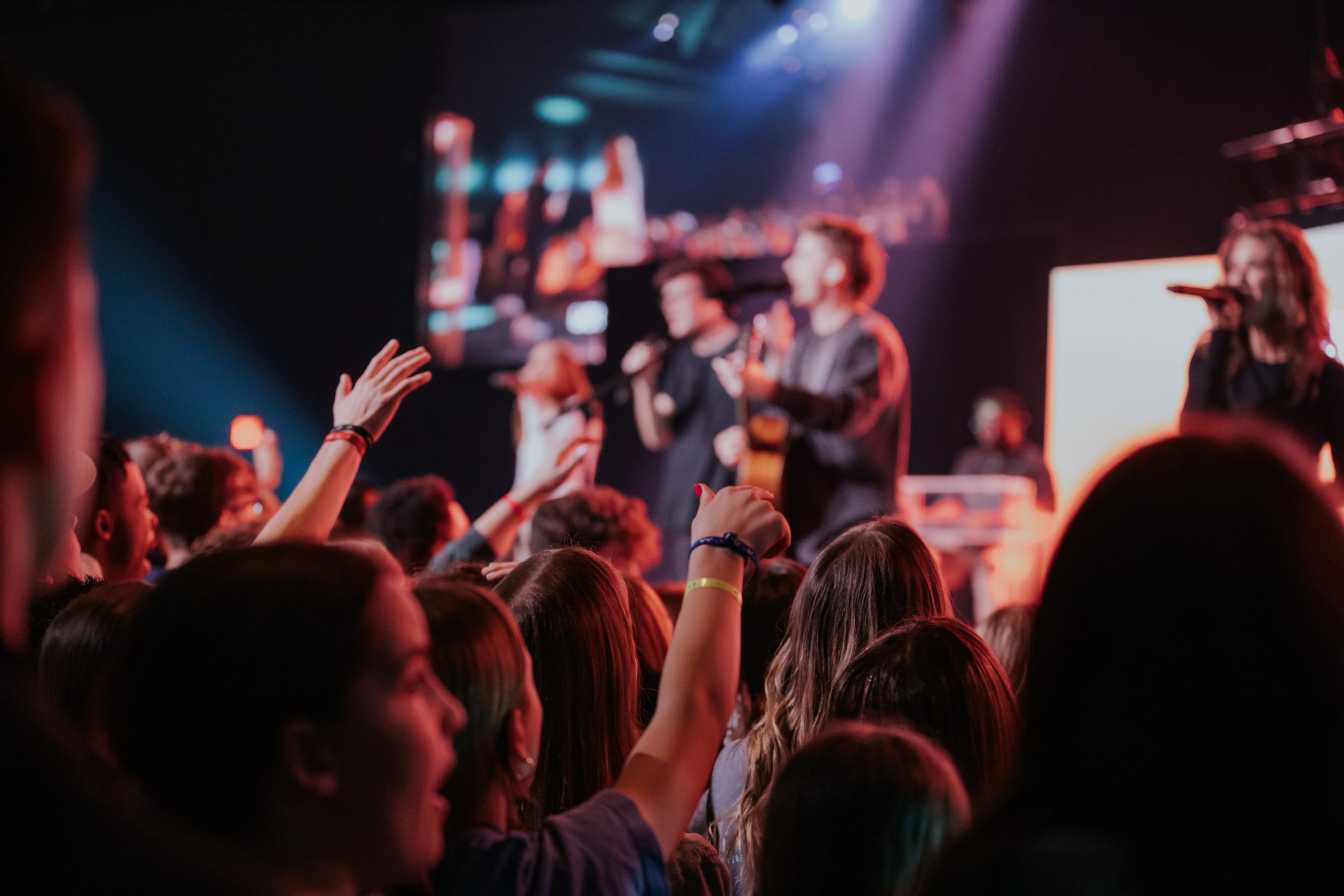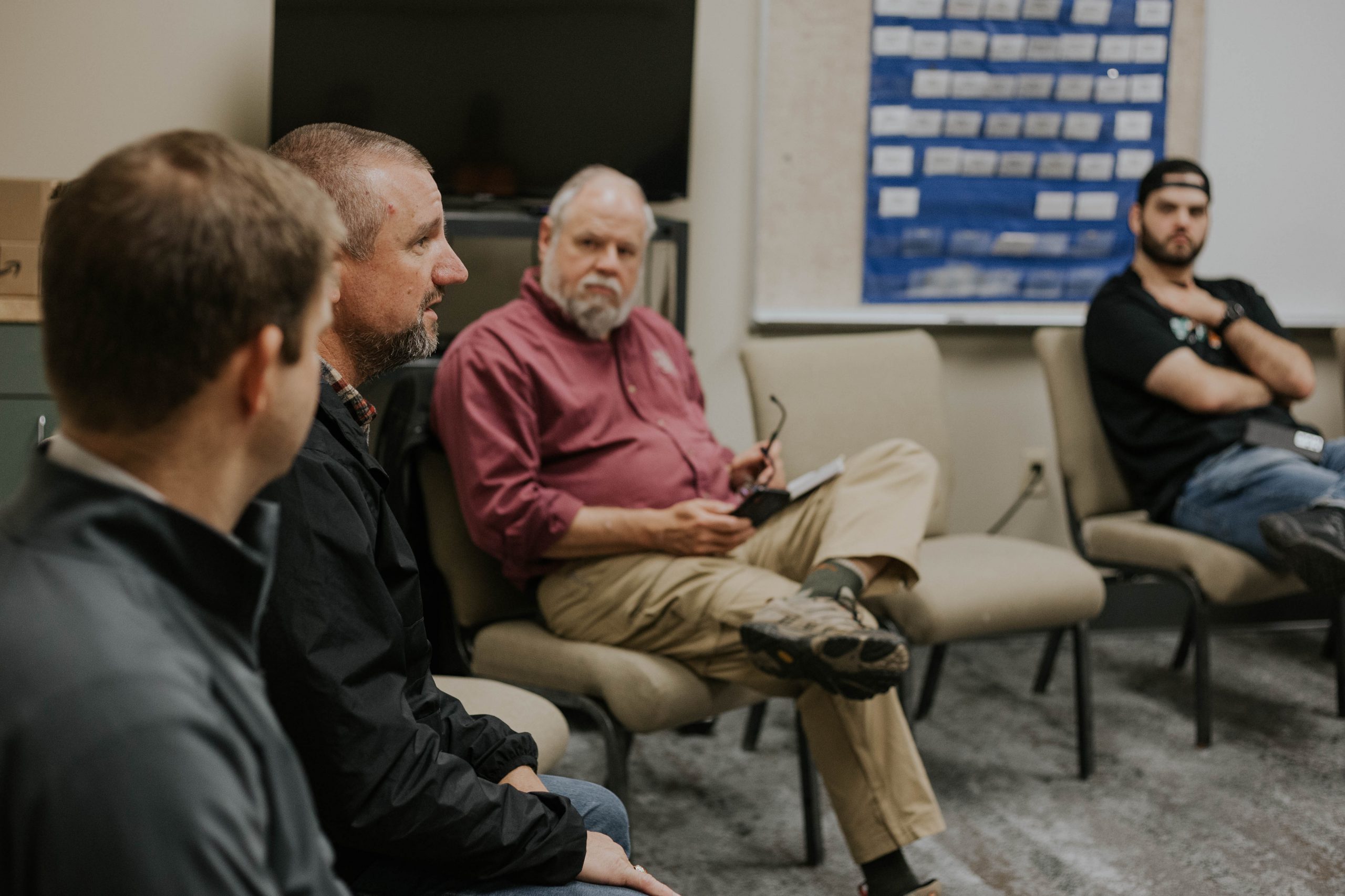 Adult Groups
This is a chance to talk through how God's Word applies to you with others in the same stage of life. Not able to be apart of a Midweek Group? Community Groups meet within and outside the church on various days throughout the week. Midweek Adult Groups specifically meet on Wednesdays at main campus from 6:15-7:30 p.m. 
Choir
Worship is our passion, and as a part of shaping the way our city views church, the choir meets together each Wednesday evening from 6:15-7:30 p.m. to rehearse through worship. We would love for you to join us any week and be a part of the choir at Sevier Heights!