3232 Alcoa Highway // Knoxville, TN 37920
Sundays 8:00, 9:30 and 11:00 a.m. // 6:00 p.m.
*The 11:00 a.m. service at Main Campus is interpreted for the deaf and hard of hearing.
Abide
August 23 // 7:00 p.m.
Ladies, make sure to mark down August 23 and make plans to be at Abide! We only have four a year, and these are incredible opportunities to worship, grow and connect with so many women in our community. Round up some of your friends and head to North Campus August 23rd at 7:00 p.m. for a night of fresh perspective and encouragement. We can't wait to see you!
Groups start august 8
Whatever life stage you're in, whatever joy you're celebrating or burden you're carrying – let's face it all together. The moment you join a Group, you'll step into a community of people ready to come alongside you in every season. Meet some of our Group leaders on Sunday, August 5 in the front lobby or click below to find a full list of options!
Main Campus Sermon Series
August 5-19
During our morning services, Pastor Miller will jump into a three week series on love called, "The Greatest of These".
Join us Sunday morning or watch live at sevierheights.org!
One Goal Soccer Registration
Parents, stock up on detergent – One Goal Soccer season is on its way! Click below to register your kiddos today. Registration wraps up August 22.
Main Campus Evening Sermon Series
Starting August 5, Pastor Hollie Miller starts a series on Calvinism on Main Campus! Hear more this Sunday at 6:00 p.m. or watch live at sevierheights.org.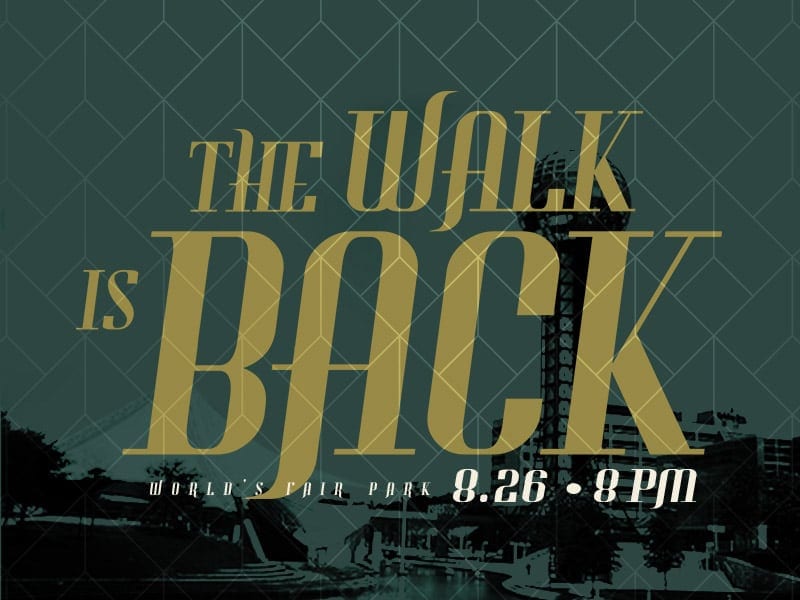 The walk returns august 26
We're kicking off the semester at World's Fair Park.  See you there!
The Walk Grocery Bag // Now Available
We're asking Sevier Heights to partner with The Walk by grabbing a blue reusable grocery bag from the lobby and filling it up with non-perishables for our college students to take home with them!  Thank you for helping us love these students well.
Sevier Heights 101
Take an inside look at what becoming a Sevier Heights member entails:
Individuals are invited to Sevier Heights 101. Click the link below for dates and times. You've experienced what we do. Now we want you to understand why we do it.
Host Teams
We have new opportunities for you to come alongside us to make our church feel like a home for guests. Helping first timers find their place, eliminating the anxiety that comes with trying anything new – that's what our Host Team is all about. Find out more about jumping in with us by clicking below.